In-N-Out Burger became famous for really good food and a really simple menu. Just a few things, but done very well. Bud, Coke, Jack and Marlboros were the only items available at the gritty bar. Why the Middle East? Because that's where the religious tension is. Especially in conservative areas where alcohol is frowned upon — or forbidden. So we have this clash of cultures in a food and drink place within the greater context of religious war.
Theologian and restaurateur, Tim has woven together two common threads, food and spirituality, and put them in a volatile environment.
Tim and his wife, Sonia, manage properties for second homeowners on Orcas Island, the Gem of the San Juans in Washington State, where he also works at the ferry landing and will sign a book for you when you see him.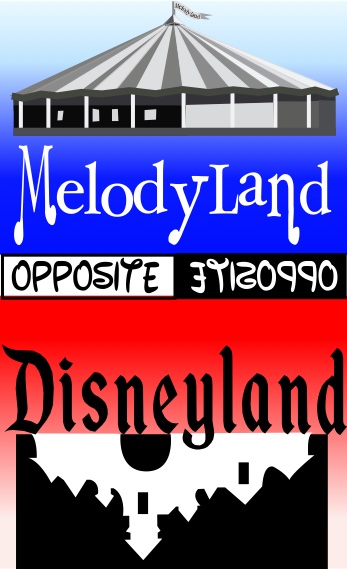 The humorous inner workings of a California mega-church as told by two high schoolers. Pompous pastors and shenanigans abound in this new book guaranteed to make you laugh and laugh.
Derek Crane has had a tough day. Tagged by three rounds in an L A drive-by, lands in the ER. When Western medicine comes to a dead-end, Crane is moved to Mexico where the Yaqui sorcerers seek a cure.
The saga of five immigrants into Southern California where the descendants grow up to find the country they once loved has fallen into disgrace. This book is about half done. If you want excerpts, just contact us.
He tossed the book on my desk. "Write more stuff like that. It's hilarious. Fantastic." Hmmm… Never heard of him. I'll read it. I read it. There was a word in there that I'd never heard of, and nobody else I knew had heard of it either. I did a search and eventually found it. […]
Read More